Display your blog posts or pages in a carousel. Display certain categories, control the number of items to display, order by, slideshow, and more.
---
Single Image with Slideshow
This example shows 1 image at a time with the slideshow option to automatically play.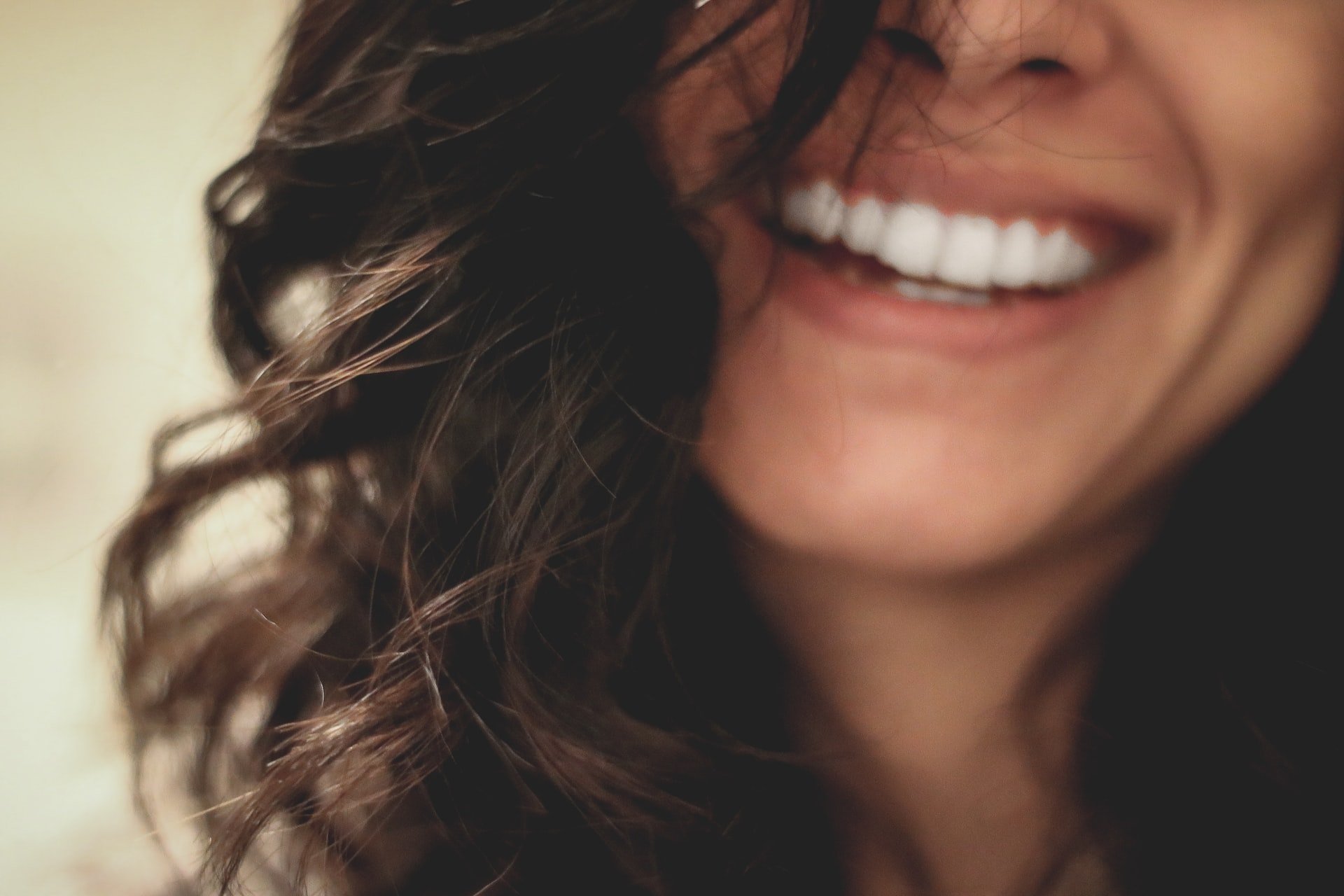 As human beings, we are continually faced with challenges, difficulties and temporary setbacks. They are an unavoidable aspect of being human. By learning how to manage stress and respond with
---
Multiple images with no slideshow
This example shows multiple images at once but has slideshow disabled and does not automatically advance.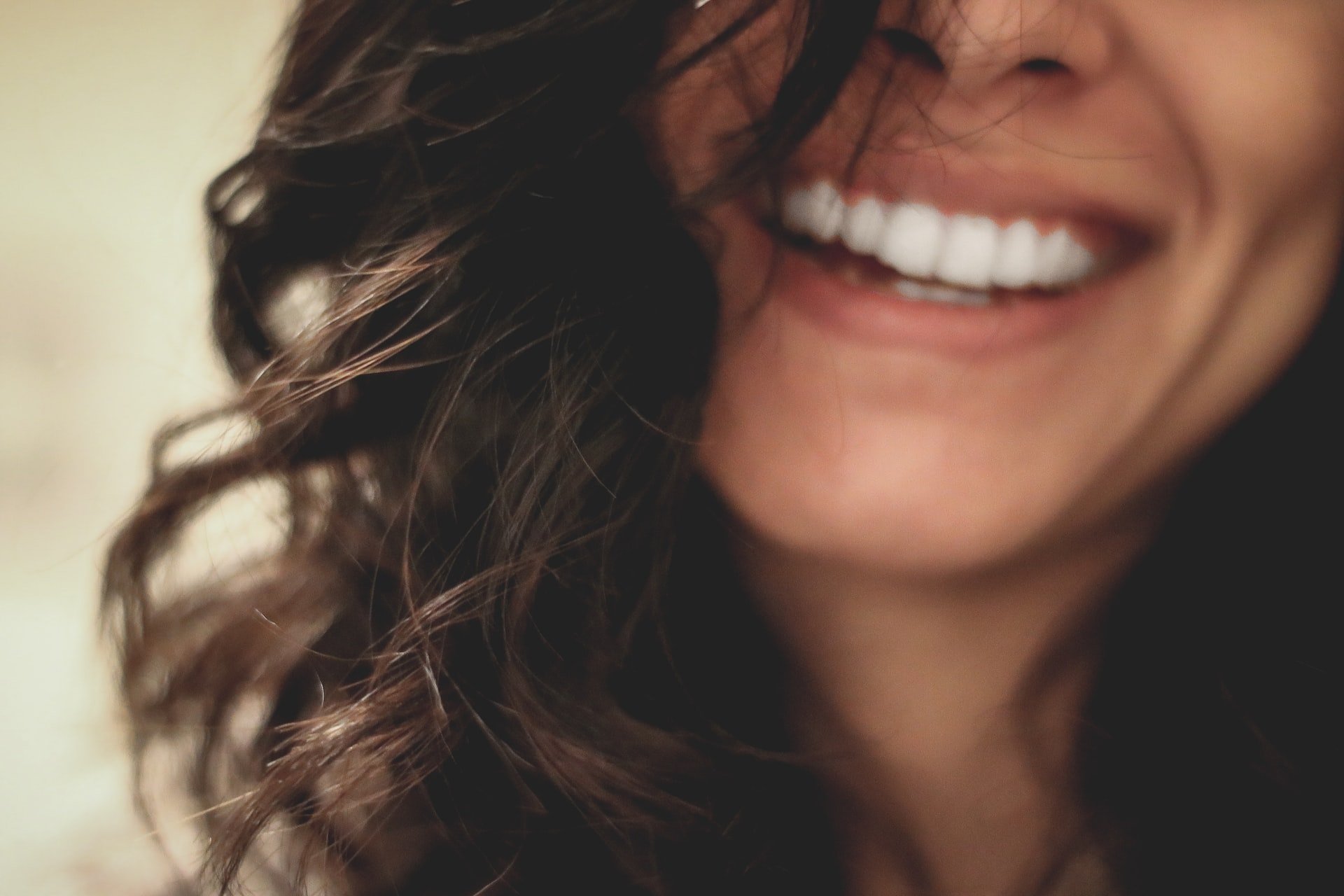 As human beings, we are continually faced with challenges, difficulties and temporary setbacks. They are an unavoidable aspect of being human. By learning how to manage stress and respond with