Achieve Goals
Sometimes we need guidance or an extra boost to navigate through life. We all experience health challenges, symptoms, habits, and patterns that interfere with our ability to enjoy our lives. But, you deserve to feel good and live life the way you desire. Maybe there's something blocking your way but you're not quite sure what it is or how to get around it. You're not alone and there are solutions out there. I can help guide you to figure out what your barriers are and provide information and resources to help you achieve your goals.
Wellness
I use a holistic approach to help optimize the well-being of each client. You must have both a healthy mind and a healthy body to thrive. With this approach, I'll help you reach new heights and find the best balance for your life.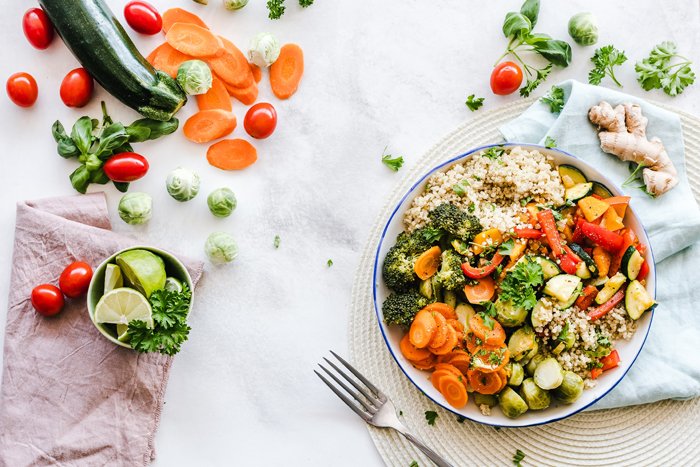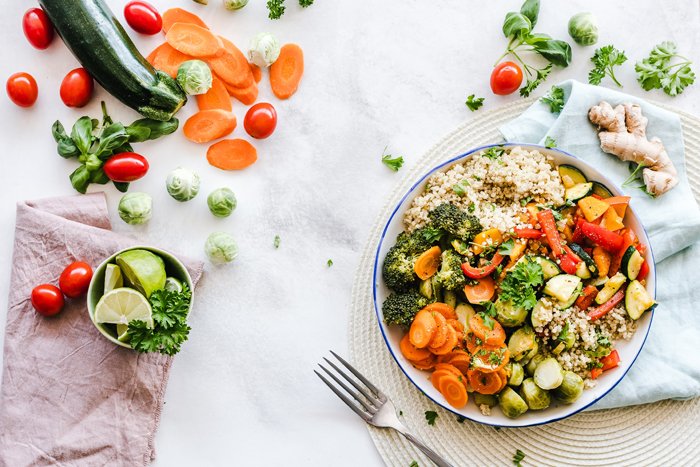 Health
Fuel your body with the best organic foods available and you'll start to see amazing changes in both your mind and body. Hippocrates said, "Let food be thy medicine", acknowledging the power of eating whole foods for both your physical and mental health.
Mindfulness
Studies have shown both the physical and mental health benefits of mindfulness. Taking time for yourself, slowing down to notice and observe, and being present can have a major impact on your health and well-being.
FROM THE BLOG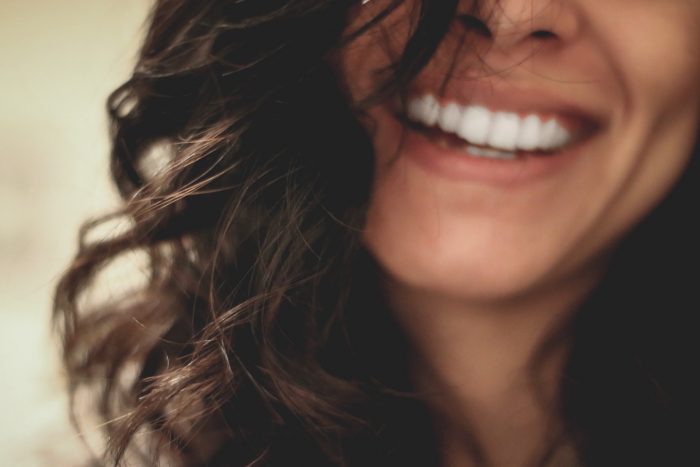 As human beings, we are continually faced with challenges, difficulties and temporary setbacks. They are an unavoidable aspect of being…
We all internalize things, situations, or even people differently. You cannot pour from an empty cup. My husband has been…
Be intelligent, follow the footprints of intelligent people, take their learnings and train under them so that you could also…
My New Cookbook
Don't miss out on my new cookbook packed full of healthy recipes. I'll also send you the latest news and updates from my blog. Sign up today and never have FOMO again!