Hi! I'm Mary, a certified health coach focusing on mindset and lifestyle changes.
I work with women who want to live their lives to its fullest potential, helping them create amazing transformation and achieve their goals. My mission is to help each person be more productive, happier, and healthier.
Having grown up in one of the poorest countries in the world and surviving multiple natural disasters, I know what it's like to struggle and feel out of control of my life.
Luckily I found the light at the end of the tunnel and I know you can too. I have a proven system that can help you find your path to a life you never knew existed. You'll be amazed at your own ability to accomplish and conquer the roadblocks that have been set in front of you.
Balance
In order to live your best life, it's essential for you to take care of yourself. Maintaining a lifestyle that supports a healthy mind and body is important. We'll work together to ensure that you schedule time for self-care in your daily and weekly routines.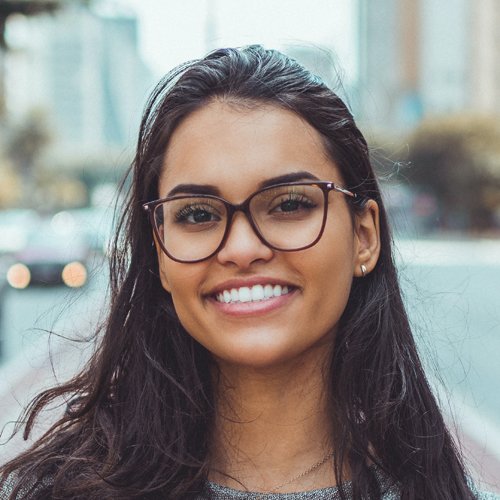 Mary was wonderful to work with! She listened whenever I needed her to, then gave me valuable and practical suggestions to help me reach my goals. She coached me to a life with less stress, more confidence, and a successful career. Thank you, Mary! Your program has been invaluable.
Are you readY To Take Action?
Are you ready to achieve what you thought was impossible?
If the answer is yes, then send me a message now and don't waste another minute!